Service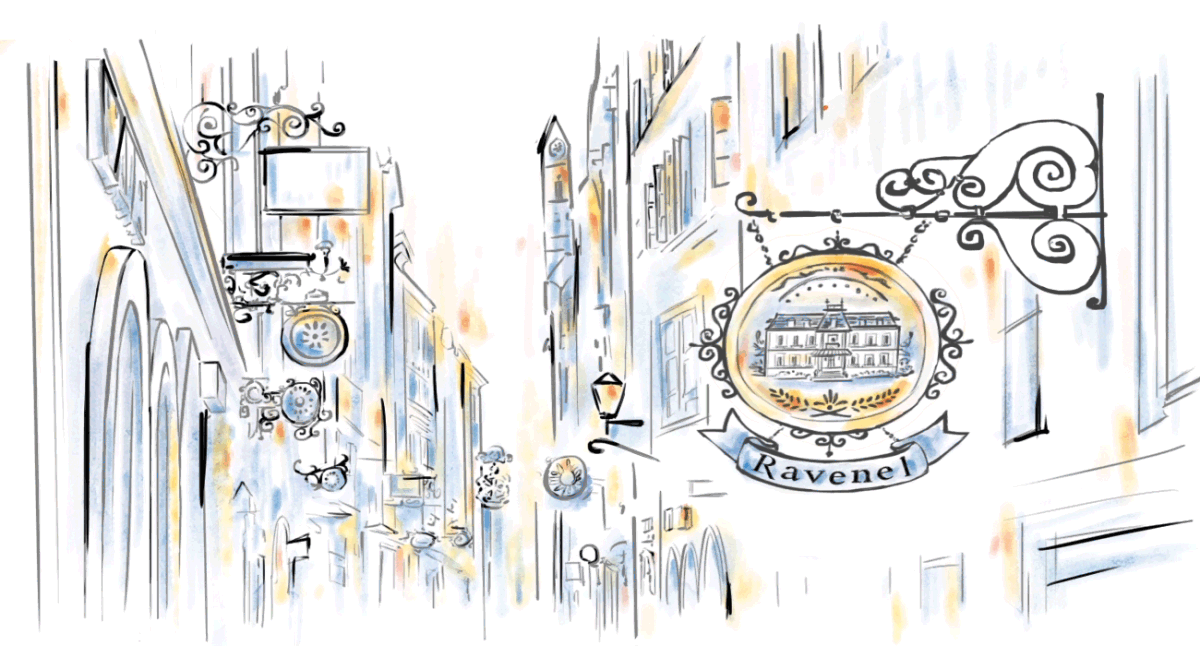 Modern & Contemporary Art
Ravenel International Art Group was founded in June 1999 in Taipei as an auction house specializing in modern and contemporary art with a focus in works by masters that are classic, art history worthy and of collecting value. The specialists working in Modern & Contemporary Art Department are all experts on oil paintings or sculptures with over 10 years of field experience. Our team of specialists provides art appraisal and valuation services, as well as consulting service to collectors on collection-building etc. The Modern & Contemporary Art Department frequently features exquisite rarities, and have seen many works selling for record prices. For example, "Five Nudes" by Sanyu realized over US$ 16 million in May 2011, which set the world record for any oil painting by any Asian artist. In June 2014, which marked the 15th anniversary of Ravenel's founding, Zao Wouki's "Plantes tortillées" realized over US$ 8 million, the highest figure ever paid for an oil painting at an auction in Taiwan, and the highest price ever paid anywhere in the world for a work from Zao's "Oracle Bone" period. Ravenel's professionalism and demanding aesthetic standards are reflected in the quality of the works we bring together in auction events, in the compilation of the auction catalogs, and in the care and attention paid to exhibition planning. Ravenel's unique strengths have enabled us to establish a high reputation and credible brand image within the art world.
Finest & Rarest Wines
While Ravenel's Finest & Rarest Wines Department was only established in 2011, Ravenel has viewed wine collecting as an integral part of the aesthetics of living ever since Ravenel was first founded. In 2000, Ravenel became the first auction house to organize a wine auction, and subsequently began to build up a high reputation for our wine auctions and retain close interaction with wine collectors. As the market has matured, Ravenel has been able to extend the reach of our art collecting related activities to include the promotion of wine culture, while in the process moving a step further towards our goal as a leading, all-round international auction house. Ravenel's Spring and Autumn auctions are carefully planned by Ravenel's team of specialists in accordance with the time of year and in line with market trends. Through fair pricing, comprehensive customer service and detail orientated presentation, we have been able to repeat impressive results. With its ear carefully attuned to the growing market for fine wines, Ravenel's Finest & Rarest Wines Department will continue to adhere to its customer-focused service philosophy, providing expert service to Taiwanese, Hong Kong and international collectors for wine, whisky and kaoliang spirit.
Ravenel Jewels
The Ravenel Jewels Department was established in 2012, with the aim of expanding the scope of Ravenel's art-related services into a new field. Ravenel Jewels' team of leading jewelry specialists, who possess in-depth knowledge of the trends in the international jewelry market, undertake their appraisal and analysis work with the utmost professionalism and skill, ensuring that we provide accurate and precise information to our valued clients. The services provided by Ravenel Jewels fall into two main areas: auctions and appraisal for distinguished clients. Fine Jewels & Jadeite auctions are held in spring and autumn with an aim to bring together a comprehensive selection of works for sale from all over the world, so as to satisfy the needs of collectors with varying tastes. Ravenel Jewels' appraisal service is tailored to the needs of individual collectors; we are able to search for and identify high-quality pieces of all kinds in line with clients' requirements.
Chinese Works of Art
Ravenel's Chinese Works of Art Department was founded in 2013. When selecting works, the Department follows the principle of "rare but beautiful, beautiful and exquisite", looking for works that are rare, then choosing from among those the most beautiful items, and then selecting from among those the pieces that are truly exquisite. Harnessing on the expertise of our specialists and trusting relationship with collectors, the Department is able to provide in depth market analysis and advice. The Department hosts auctions in Hong Kong every spring and autumn, presenting rare and precious antiquities including but not limited to exquisite imperial artifacts, jades, lacquers, and important bronze vessels. We have generated impressive results and received support from collectors worldwide.
In addition to auctions, Ravenel offers private sales in modern and contemporary art, Chinese works of art, jewelry, and wine. For more information please contact us. ([email protected])
Corporate and Luxury Residence Art Services
Ravenel provides professional, objective and meticulous art consulting services on a project-specific basis, catering to the assorted needs of luxury residences and enterprises, be it for space installation or art deco, for enhancing life's aesthetic, for investment or for pure passion for art. Interactive two-way communication plays a paramount role in Ravenel's professional consultancy, in which the client's ideas are taken into careful consideration. We help develop clients own aesthetic appreciation and enrichment.
Enterprise and Foundation Planning
Many a giant corporates and their foundations from the worldwide are eagerly engaging in the field of fine arts, in the hope to not only enhance its corporate image, but also to optimize taxation benefits. Taking advantage of our affiliates including insurance company, financial group, shipping group and so on, we are currently planning the mid and long-term art investment projects for several corporations and foundations.
Western Art Appraisal and Valuation
Under the comprehensive technical support of Drouot, Ravenel provides professional appraisal services by authoritative international art appraisers or living artists from the West. Meanwhile, Ravenel keeps abreast of the latest trends of the art market in order to achieve the highest accuracy in art valuation.