Who We Are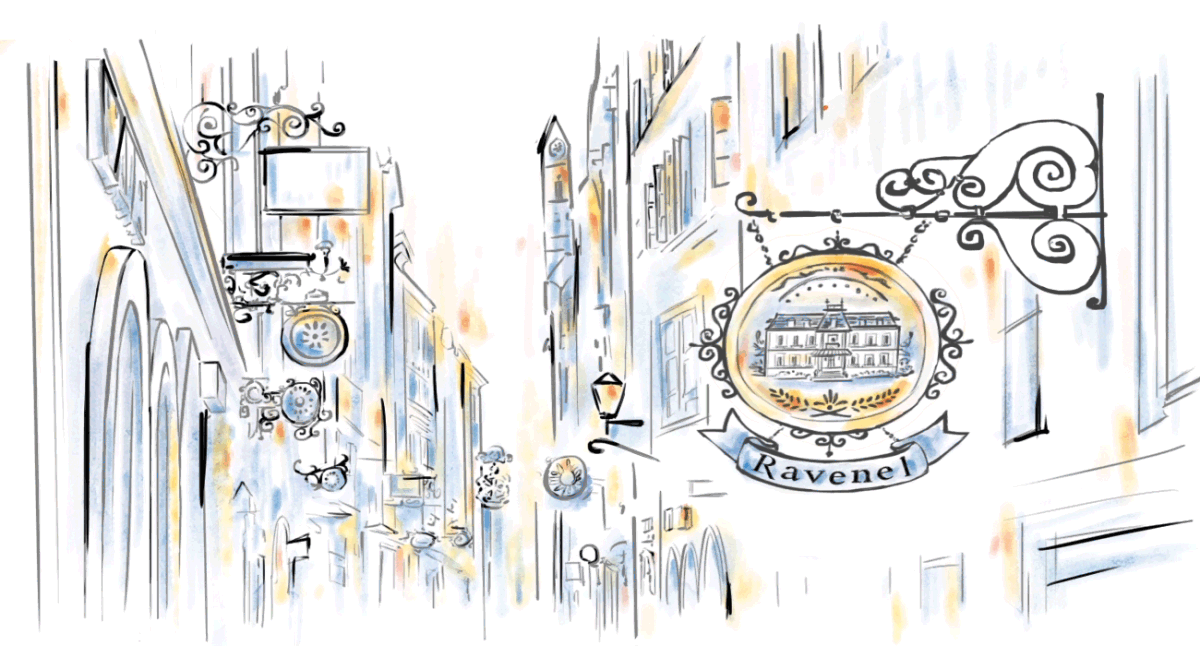 Ravenel International Art Group stands as the refined culture of art and plays the role of collection advisor for the 20th and 21st Centuries Asian Art.
Incorporated in June 1999, Ravenel International Art Group received thorough professional and technical support from Drouot, a significant auction house in Paris known for fine art and antiques with long-lasting history. Our tenet is to introduce refined European culture, synchronize art collection and investment, and push forward modern and contemporary Asian art.
Operating under the Group are Ravenel Limited and Ravenel Fine Arts Limited. We provide services to corporations, foundations and collectors in Asia to build their own collections and art investment portfolios through auctions, private sales, and various other art investment instruments. We not only introduce Westerns masters, but also support the development of Asian artists in an international background by collaborating with major museums and art institutions locally and globally.
Ravenel International Art Group operates in major Asian cities, including Taipei, Hong Kong, Beijing, and Shanghai. As Asian art market grows and prospers, we host auctions in Taipei and Hong Kong annually. Categories on sale consist of modern and contemporary art, Chinese works of art, jewelry and jadeite, and fine wines. We offer live online auctions and online bidding to ensure our service reaches collectors around the world. It is with professionalism and passion that we devote to our clients in providing consulting services of the highest standard and forward looking advice.
INTRODUCING REFINED EUROPEAN CULTURE
---
Ravenel is dedicated to introducing the Salon Culture prevailed in 18th century France in the hope of establishing refined life style, promoting exchanges of culture and thought, and introducing Asian art and culture to international arena.
---
SYNCHRONIZING ART COLLECTION AND INVESTMENT
---
The key to art investment lies in professional insight and control over the market. With this concept in mind, we continuously observe the global market and interact with key persons in the industry. From 2012, we published a quarterly magazine featuring "Art & Investment" column written by our senior specialists, investigating art market trends and future movements.
We provide multifaceted art investment services in the most discreet and subjective way through auctions, private sales, art trusts, and collaboration with expertise from finance fields.
---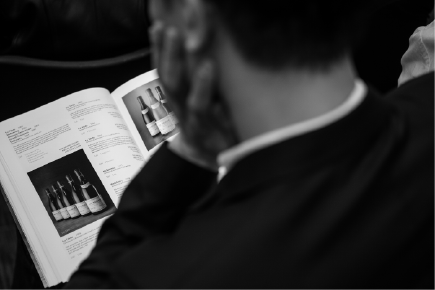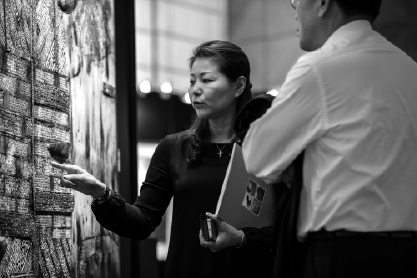 Pushing Forward Modern & Contemporary Asian Art
---
In the middle of edification, stimulation, discrepancy and struggling between traditional Chinese culture and modern Western civilization, artists have created a unique spiritual connotation and their works have been drawing curious attentions in international arena. Located in the financial hub of Asia Pacific, Ravenel positions ourselves as the bridge between the Eastern and Western culture. We dedicate to recommending significant artworks of this era directly to key collectors, enterprises and funds in the world.
---